Welcome to a world where pixels, polygons, and passion collide in a gaming multiverse like no other. The gaming market in Southeast Europe is distinct from the rest of the world because of the region's rich history, culture, and linguistic diversity. An exciting blend of history and technology is embraced by gamers everywhere from the thriving cities to the sleepy villages, creating a gaming world as colourful as the Mediterranean sunsets and as enigmatic as the Balkan mountains.
In this part of the world, the controller is a portal to countless untold tales, epic journeys, and intense conflicts that have been meticulously crafted to speak to the players' emotions and imaginations. But what is it about gaming in Southeastern Europe (SEE) that makes it so unique? How do game makers and localizers begin the process of transcreation and localization when targeting a region with a wide variety of spoken languages, cultural norms, and individual tastes in video games?
Where Dragons Fall, Alliances Rise, and Cultures Unite
In the heart of the Balkans, a region known for its historical complexities and cultural diversities, gaming stands as a unifying force that transcends borders and bridges differences. The people of SEE are incredibly diverse linguistically, culturally, and aesthetically, but they have a common love of video games. The competitive gaming spirit is international and transcends all barriers. It's a universal language that unites players across the region in their quest for adventure, competition, and camaraderie. And in this vast territory, where diversity is celebrated, we've compiled a list of the five most playable video games that have captured the hearts of gamers across the Balkans. Not only have these games broken down linguistic boundaries, but they have also become a unifying force in the lives of gamers in this historically and culturally significant region. 
We've compiled this list of gaming classics thanks to our in-depth research into the games that have lasted the test of time, feedback from players, and familiarity with regional preferences.
Do not forget that the game world changes very quickly. The most popular systems may not be the same as they were when this blog was written. The most up-to-date market studies and industry reports will tell you about the most popular game platforms in SouthEast Europe right now.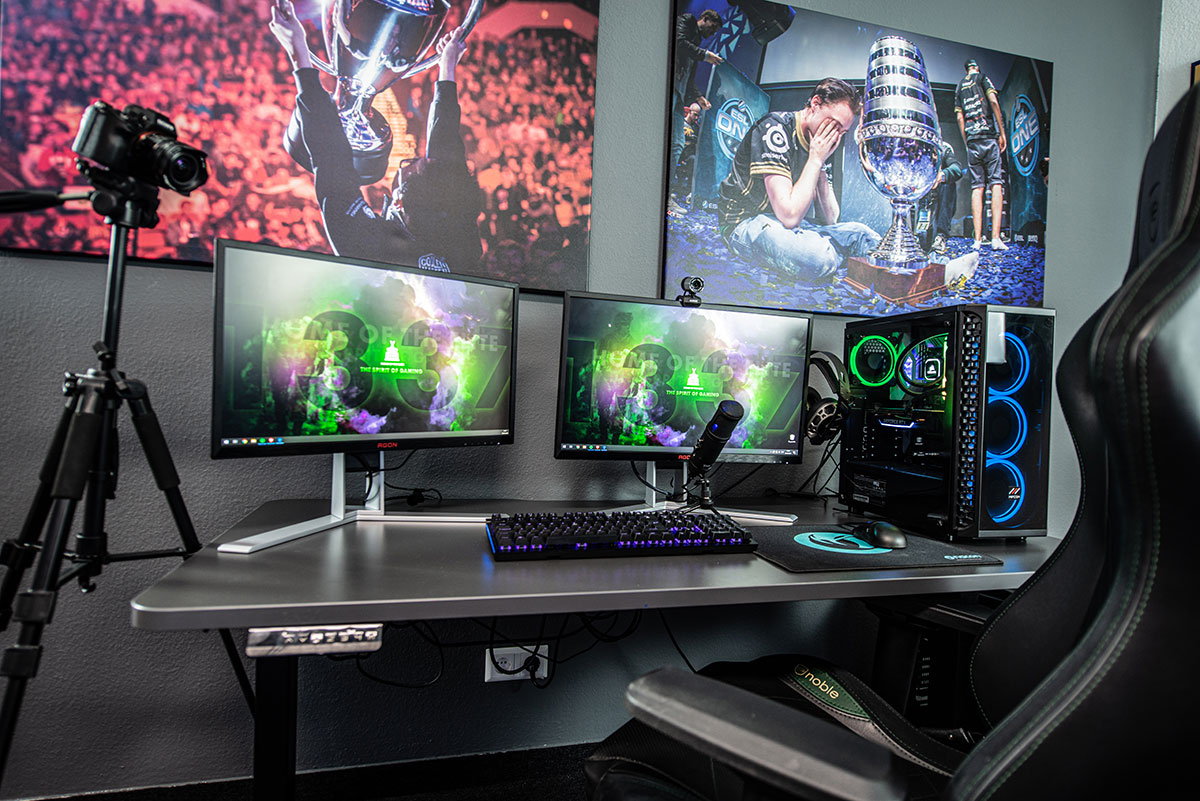 Bridging Worlds for Gamers – Video Game Localization
Video games can be "localized," or adapted, for specific markets and languages. When this is done well, gamers in different parts of the world will feel as though the game was made with them in mind. However, the translation process is more involved than merely word-for-word translating across languages. The entire game, including the development process, in-game text, voice acting, manuals, payment options, and customer service, must be translated and localized.
It's important because it helps players get into the game by explaining the subtleties of the story, jokes, and cultural allusions they'll encounter. Beyond language, localization tailors the gaming experience, making it accessible and meaningful for a player. It keeps the game's integrity intact while catering to regional tastes. By bridging the gap between international players, translation helps build a more welcoming and accessible gaming culture. It's not just about breaking down language barriers; it's about establishing a global gaming culture where every player feels at home in their chosen virtual domain.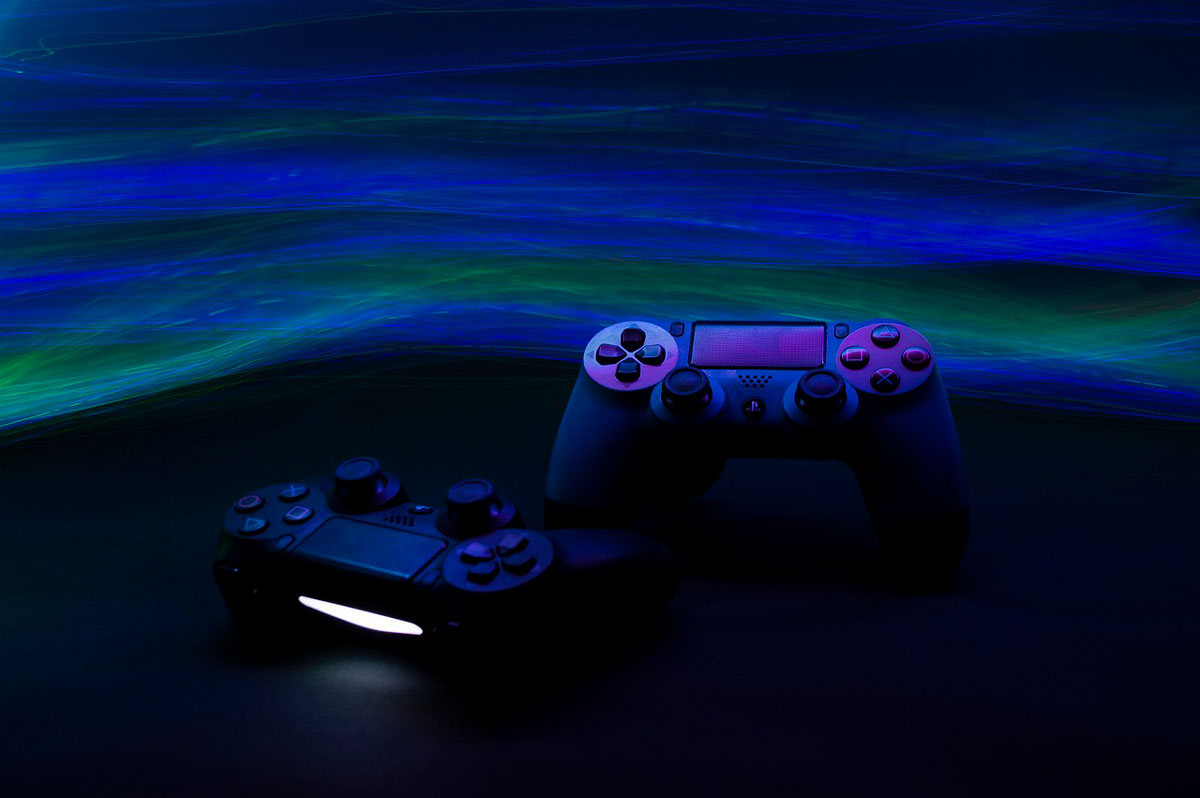 Popular Games without a Localized SouthEast European Language Version
There are thousands of games currently available, many of which have been translated and localized effectively, while others, unfortunately, have not. 
Angry Birds is a sensation that has spread all over the world and even has its own film franchise. It is one of the games that has been downloaded the most of all time. There is no question that Angry Birds' enormous popularity on a global scale would not have been feasible without the game's being localized so that it could communicate to audiences in different parts of the world. The Angry Birds game, on the other hand, has not been localized into any of the languages spoken in South East Europe.
Even though Among Us became a phenomenon on a global scale, the majority of its efforts to localize the game were concentrated on the major languages. Support for some smaller or less spoken languages in SouthEast Europe was lacking.
Minecraft and Fortnite are by far the most popular in Europe, despite the fact that their localization might not have covered all the languages spoken in SouthEast Europe.
The same goes for worldwide hits like Terraria, Undertale, Rust, Starbound…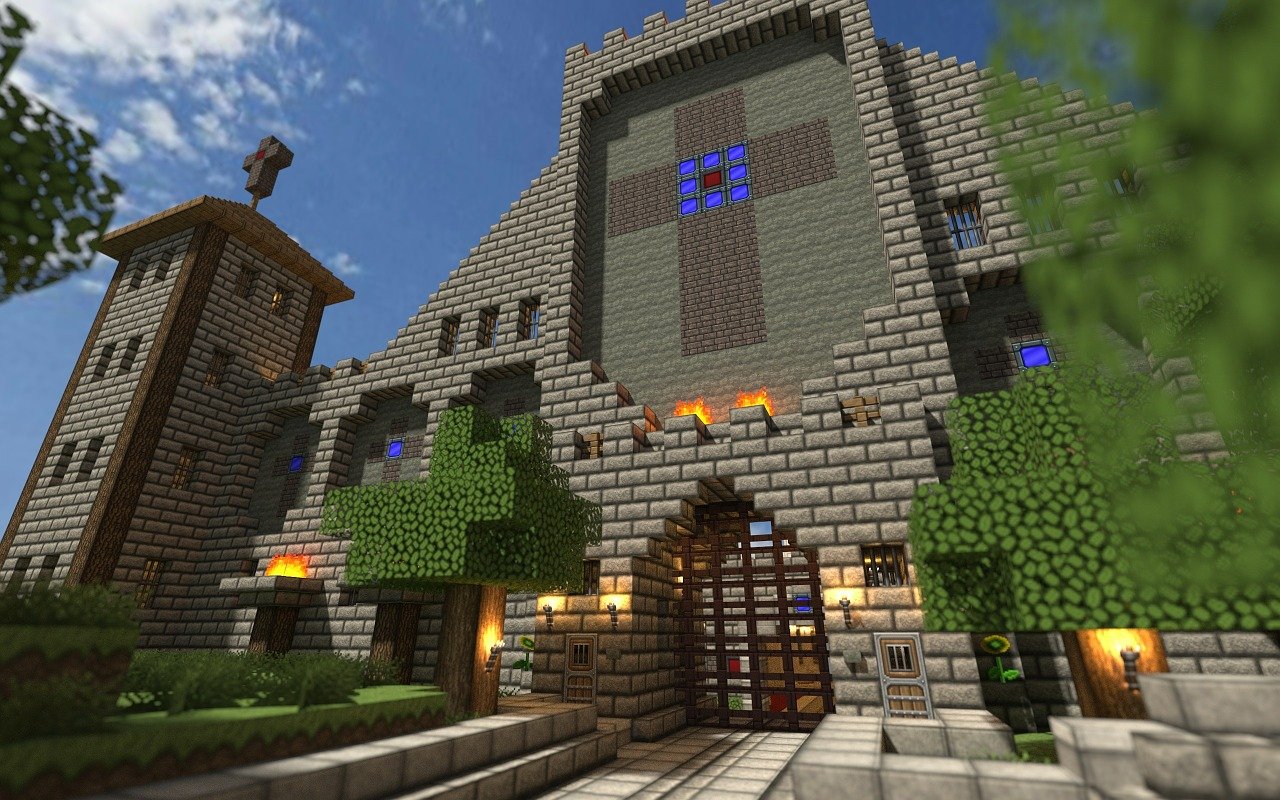 The Power of Play and the Art of Connection
Whether you're hunting down mythical creatures, scoring goals on the virtual pitch, or forming alliances in a digital realm, game localization enables you to immerse yourself in the world of your choice. SouthEast Europe's gaming landscape is a testament to the fact that in the realm of gaming, diversity is celebrated, languages are bridged, and fun knows no boundaries. The process of video game localization not only ensures that players across this region can enjoy their favourite games in their own language but also fosters a sense of inclusivity and unity.
As we continue our journey through this multiverse of gaming, we celebrate the beauty of cultural diversity, the art of connection, and the universal language of play. The key to unlocking this world of gaming for the SEE market is not far away. If you're a game developer seeking to reach this vibrant and diverse audience, our agency is here to be your guide, providing expert services in translation and localization to ensure your game resonates with players throughout the region. Together, we can embark on an adventure, expanding your gaming universe and delighting players across SEE. Contact us to take your game to the next level and become a part of this exciting journey.