You work tirelessly to sell your product or service, pouring your heart and soul into it, yet you're still frustrated by zero conversions and poor outcomes. What if I told you there's a game-changing answer that may shift the tides and catapult your success?
You chose to expand your business outside national borders by translating your website into different languages after successfully optimizing it in your native language and receiving favourable results. However, no positive findings have been obtained from the translated versions.
Invest in competent SEO Translation
Many companies wrongly assume that having their website translated by an expert translator or a high-level literate native speaker is sufficient. Actually, they have faith that it will successfully connect with the intended audience.
To truly resonate in the global market, businesses need to invest in professional SEO translation services. These services not only ensure accurate translations but also take into account local SEO practices, cultural and linguistic nuances. This, in turn, leads to increased traffic, conversions, and revenue. So, while hiring a local translation agency or a freelancer may be an easy step, investing in professional SEO translation services is critical for businesses seeking to expand their reach across different countries and cultures.
Investment in competent Search Engine Optimization translation services is essential for international success. In addition to providing precise translations, these services also care for regional SEO norms and cultural variations. As a result, your site's traffic, visibility, and money on your bank account will all rise. Therefore, while it may be simple to hire a local translation agency or a freelancer, it is essential for businesses that want to broaden their reach across multiple countries and cultures to invest in expert SEO translation services.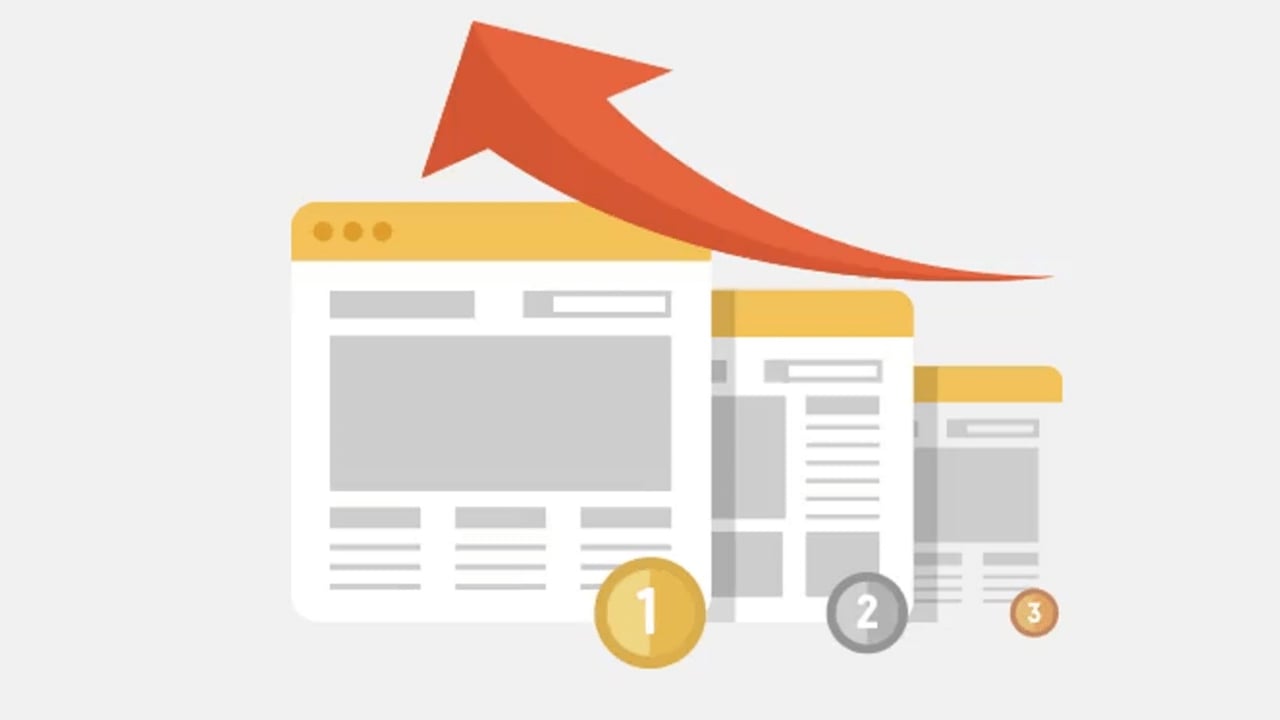 At first glance, the price for SEO may seem high… and it really is. However, the price is significantly lower compared to the cost of paying domain fees for years while still failing to reach a large audience. Implementing SEO translation to your website helps expand your reach across different countries and cultures without breaking the bank. Here are some reasons why:
Avoid Duplication of Efforts: If you translate the material without considering local SEO best practices, your company may end up repeating the work of others. This suggests that simply translating your material into multiple languages may be a waste of time and resources. By investing in SEO translation services, a business can enhance its visibility, clicks, and sales in local search engines.
Increased ROI: In order to boost your site's traffic, conversion rate, and revenue, you should consider investing in SEO translation services. When comparing SEO translation to more conventional translation services, businesses can anticipate a greater return on investment.
Customized Solutions: Expert SEO translation services provide solutions that are specifically crafted to meet the demands of each organization. This implies that companies can pick the services that are best suited to their requirements and financial constraints. For instance, companies can decide whether to translate their entire website or just the pages that are most crucial to their operations, such product pages or landing pages.
Boost the visibility of a newly translated page on your website
When your SEO keywords are translated, they no longer serve their intended purpose because the popularity of those terms changes and your site no longer appears in the results. To avoid this, give search engines the same amount of attention as you would a potential consumer.
In SEO translation a special attention is paid to:
KEYWORD RESEARCH
TITLE TAGS
METADATA DESCRIPTION
Cooperate with a company or agency that will do research and offer you with the equivalents of the keywords on your website in the languages you want to target. At this point, a simple translation will not suffice. Cultures' search habits differ and necessitate thorough investigation. People around the world do not use the same terms to search for the same thing, and some notions are not universal.
While the English version of your site may be doing rather well in the search engine rankings, its foreign-language counterparts may not even appear in the results.
Check this out!
SEO Translation vs. Localization
Since both SEO translation and localization involve translation, they are frequently conflated and even used interchangeably. However, the two methods are not equivalent in any way. They're complementary, but they're also aiming for distinct things and using separate routes to get there.
The purpose of localization is to adapt the text so that it resonates with the target audience by employing appropriate cultural references such metaphors, wordplays, slogans, puns, and idioms.
Au contraire, the goal of search engine optimization (SEO) content translation is to improve the visibility of the translated material in search engine results. Together, localized translation and search engine optimization (SEO) make pages more accessible to both human readers and the crawling, indexing machines that power modern search engines.
The idea is to localize your content and make sure it is interesting to both human readers and search engine algorithms.
Global Reach, Local Appeal
If you want to take your business to the next level, it's time to consider SEO translation. A website that is optimized for local search engines will rank higher in search results, leading to increased traffic and conversions. So, optimize your website's content, build trust with local customers and stay ahead of your competitors!